It's not only the results that define a business, but also the people.
We believe in the power of a strong culture that has people at the heart of everything we do. Our guiding principles are simple and followed by everyone in the business. We pride ourselves on a genuinely friendly and informal style where everyone's invited.
A FRONERI person is unique. They are an 'all-rounder', self-motivated, enthusiastic and think outside the box. They are happy to roll up their sleeves and actively get involved. They are accountable for their actions and problem solvers – always open, honest and collaborative. They have a passion for excellence and an eye for detail. Quality is extremely important to us. They have an entrepreneurial spirit and a 'can do' attitude. We strongly believe that a great idea can come from anywhere in the business. A FRONERI person believes that we come to work to create the best quality ice creams that excite our consumers and push the boundaries of what's possible.
Our Purpose
To become the world's best ice cream company for all consumers, customers, and employees.
Our Goal
To grow our business through celebrated brands and own label products, bringing excitement to our consumers and customers.
For more information on our values, see below.
---
Our Values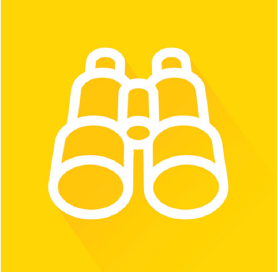 Consumer Focussed
Passion for Consumers and Customers
Our consumers and customers are the heart of our business.
We deliver consumer and customer satisfaction through a full appreciation of their needs.
We make decisions with the consumer in mind.
We provide consumers with the best experience through all our ice cream offers.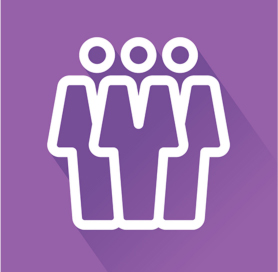 Teamwork
Passion for People
We believe that we can only deliver superior business results with the right people working together.
We respect and embrace diversity.
We actively listen to different opinions.
We promote team spirit and make decisions based on what is best for the business.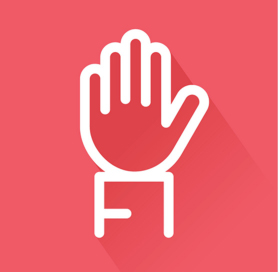 Accountability
Passion for Ownership
We do what we say we will do taking responsibility for our actions.
We deliver on our commitments.
We address issues directly and openly.
We use initiative and judgement to make fast decisions that add value.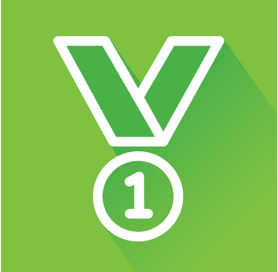 Performance
Passion for Results
We are passionate about growing value in our business.
We recognise high performance.
We challenge each other to deliver better results.
We keep it simple.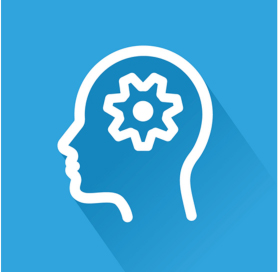 Entrepreneurial
Passion for Improvement
We find new ways to improve our business and always learn from our mistakes.
We actively challenge the status quo.
We lead and inspire our people to achieve excellence.
We treat the business as if it were our own, focussing on what is important.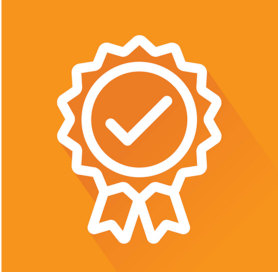 Quality
Passion for Excellence
We strive to be the best at everything we do.
We adopt a right first-time approach.
We fight complacency everywhere.
We constantly pursue perfection.