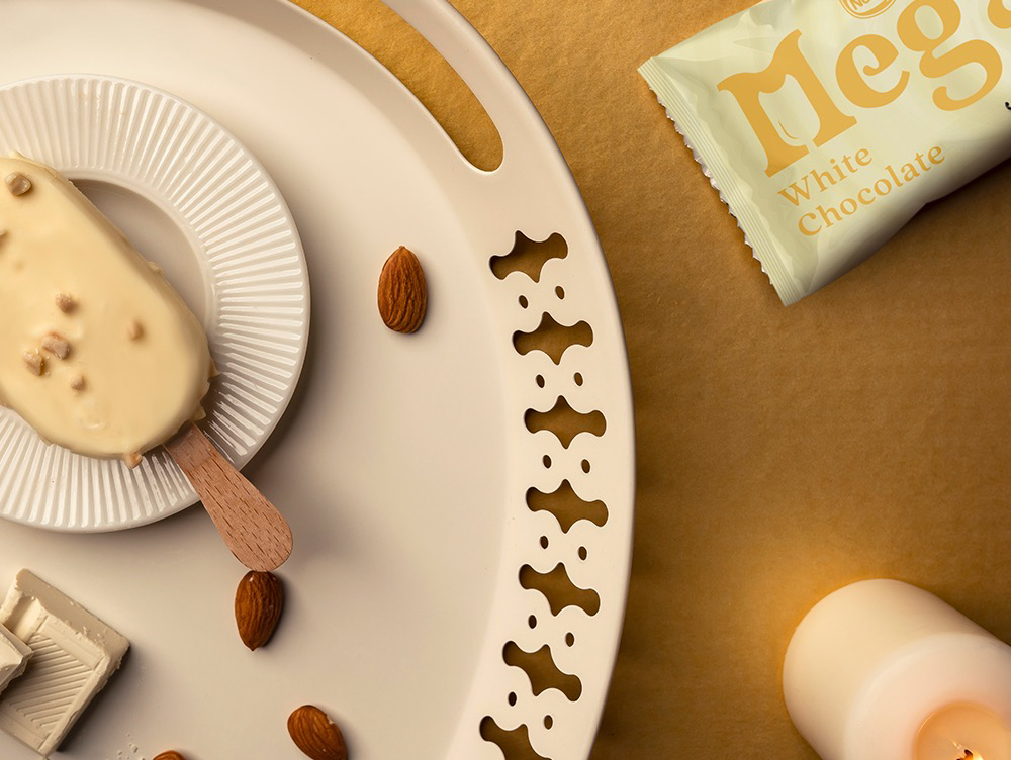 "We are an international, fast growth ice cream company. We love ice cream and only ice cream.
We are focused, passionate, nimble and entrepreneurial."
Luis Cantarell, Chairman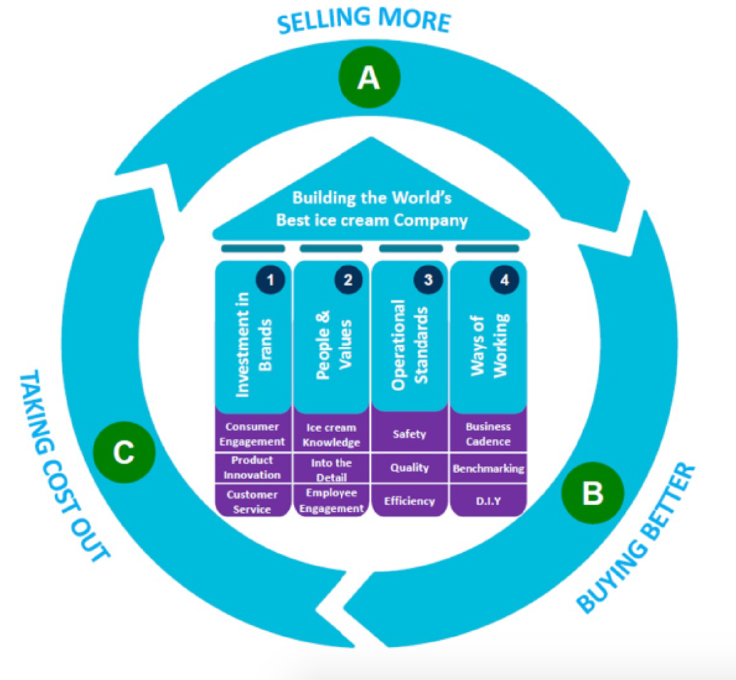 Our aim is to build the world's best ice cream company. The business model is supported by its three strategic pillars:
Selling More:
We have a big focus on customers, innovation and quality to grow faster than the market.
Buying Better:
We work together with our suppliers to ensure optimal quality at competitive levels.
Taking Costs Out:
We benchmark internally and externally, harmonize where possible and optimize our supply chain to drive end to end efficiencies.